The Directorate of University Advancement and CreateView Edu-Tech Co. Ltd have developed a Memorandum of Understanding (MOU) to work together for the purpose of achieving various aims and objectives relating to operation of smart classrooms, teaching, research, student exchange, faculty exchange, technology transfer, publication, curriculum development, joint projects, training, innovation and other commercial display devices with the university.
CreateView Edu-Tech Co. Ltd is a company that specializes in establishment of smart classrooms in China. The MOU was signed by both parties (UoN and Createview Edu-Tech) equipment shipped and classroom established.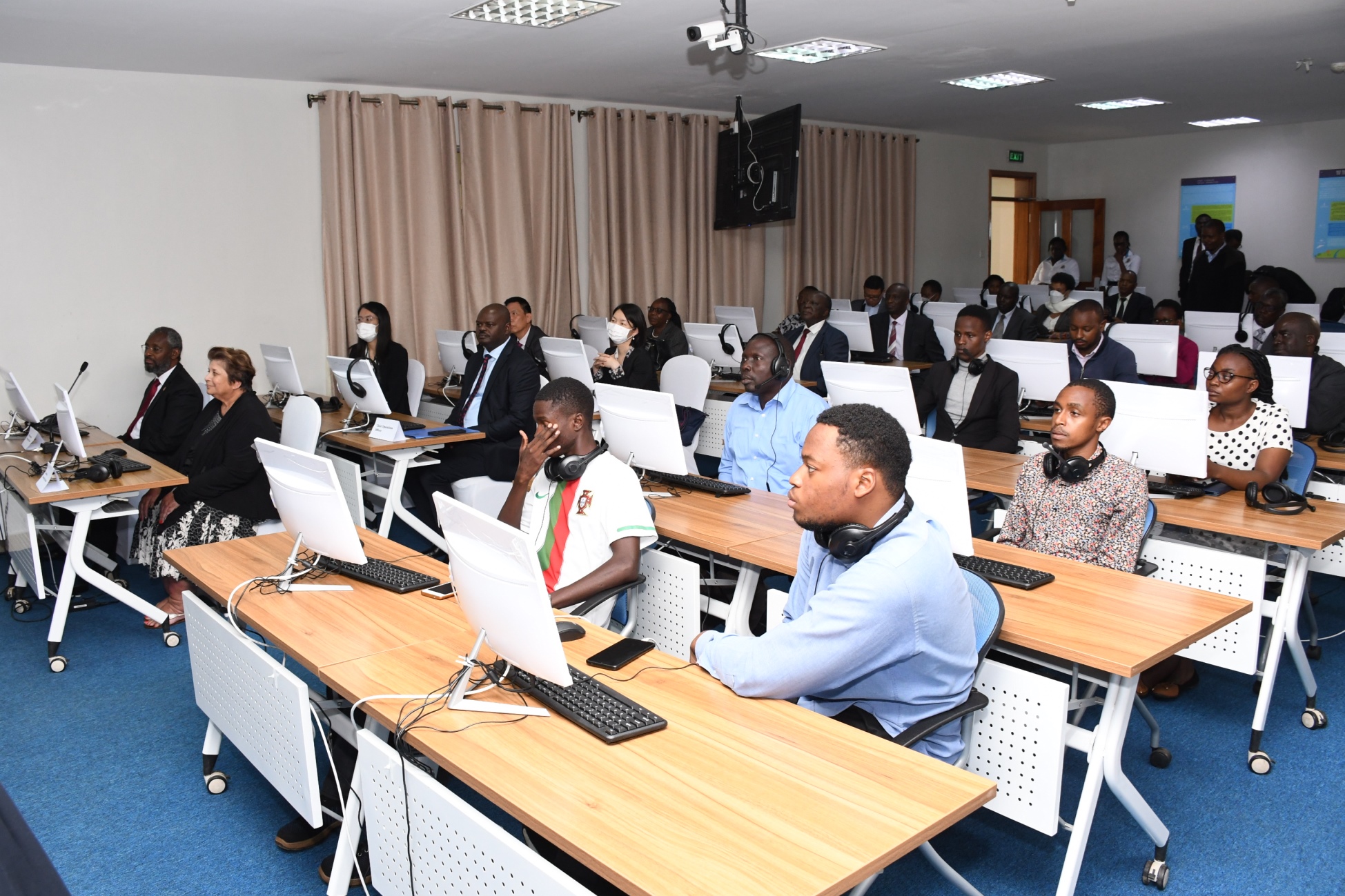 The Smart Classroom (IIOE Kenya Centre) was officially launched on 25th April 2022, in a ceremony presided over by the Chancellor, Dr Vijoo Rattansi. 
Click here to view photos
This project will modernize the platform used by Online teaching as well as allows real-time interaction between students and lecturers.